Cashless Outdoor Payment Terminal (COPT)
Self-service terminal for secure payment with credit/debit cards.
Equipped with latest version electronics
Communication with Fuel Dispensers of all major manufacturers
Easy, fast and safe self-service operation
Connectivity with the Forecourt Control or POS System through IFSF Interface.
Standard EMV Level 2 card reader, for credit card (Master, Visa etc.) acceptance.
Main characteristics:
Reliability: heavy duty external metal panel that provides durability in harsh environmental conditions.
Safety: components which do not allow any force entry or sabotage.
Open Communication: IFSF communication protocol (International Forecourt Standards Forum) enables connection with Fuel Dispensers of all major manufacturers.
Main parts
Display
Back lighted colored TFT 5.7"
10 ATM-style, back lighted, vandal proof SOFT Buttons.
Receipt Printer
High resolution thermal printer -Hengstler Germany- (100 mm/sec/200dpi)
Paper-end & near paper-end sensors.
Error notification
Notification concerning alarms/performance error/communication error through sms messages (optional)
Keypad
High aesthetics design, in compliance with ISO 9564 standard.
16 metallic, vandal proof buttons: wide, wide-spaced, featuring precise tactile sensibility.
10 numeric buttons.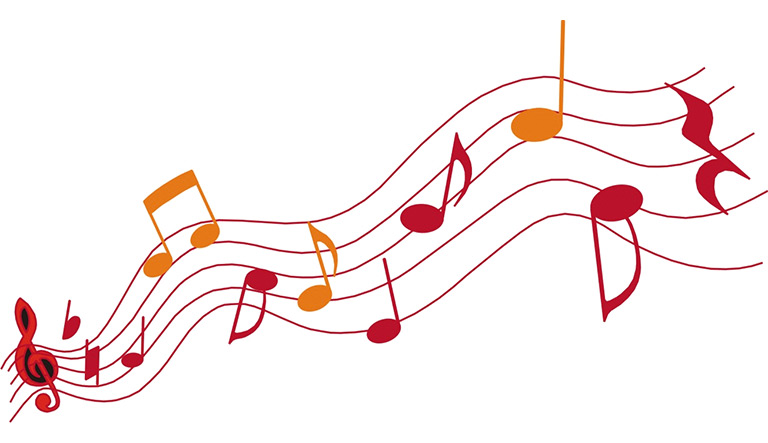 Sound Option
MP3 audio messaging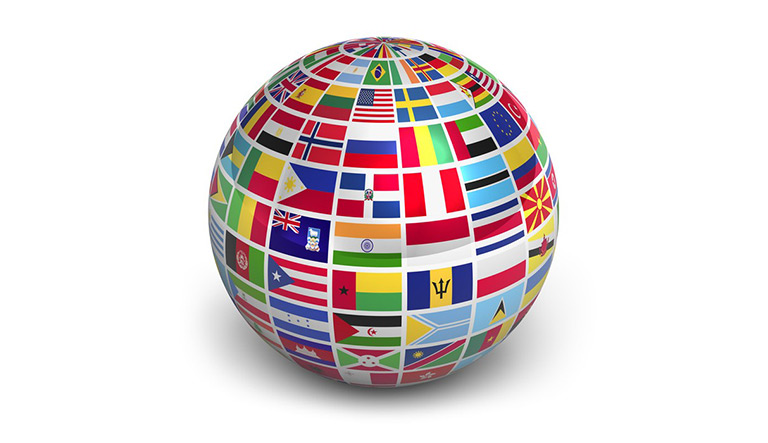 Languages
Available in any language.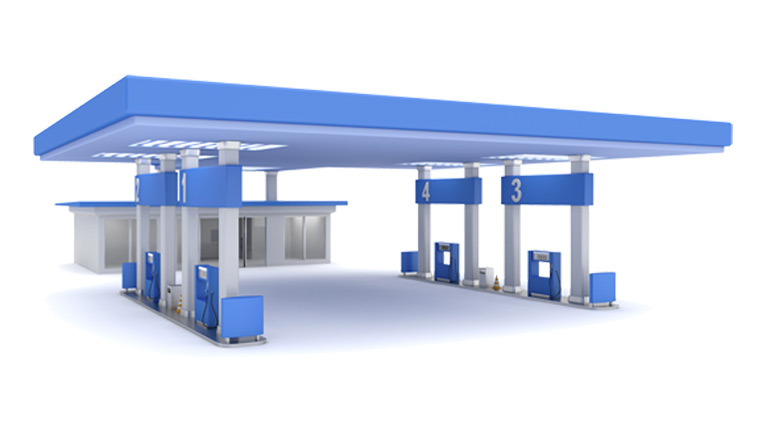 Forecourt Control
Controls up to 10 Fuel Points (pump sides).
Certifications
CE marking
EU Directive LVD 73/23/CEE
EU Directive EMC 89/336/CEE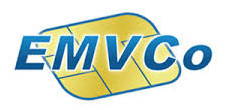 Legal Metrology
In compliance to EU directive MID 2014/32/EU
Performance according to OIML R117/R118
Operating conditions
Working temperature –25°C to +55°C, with relative humidity up to 95%
IP33D degree of protection according to EN 60529/IEC 529 standard
Voltage: 230 Vac – 50 Hz